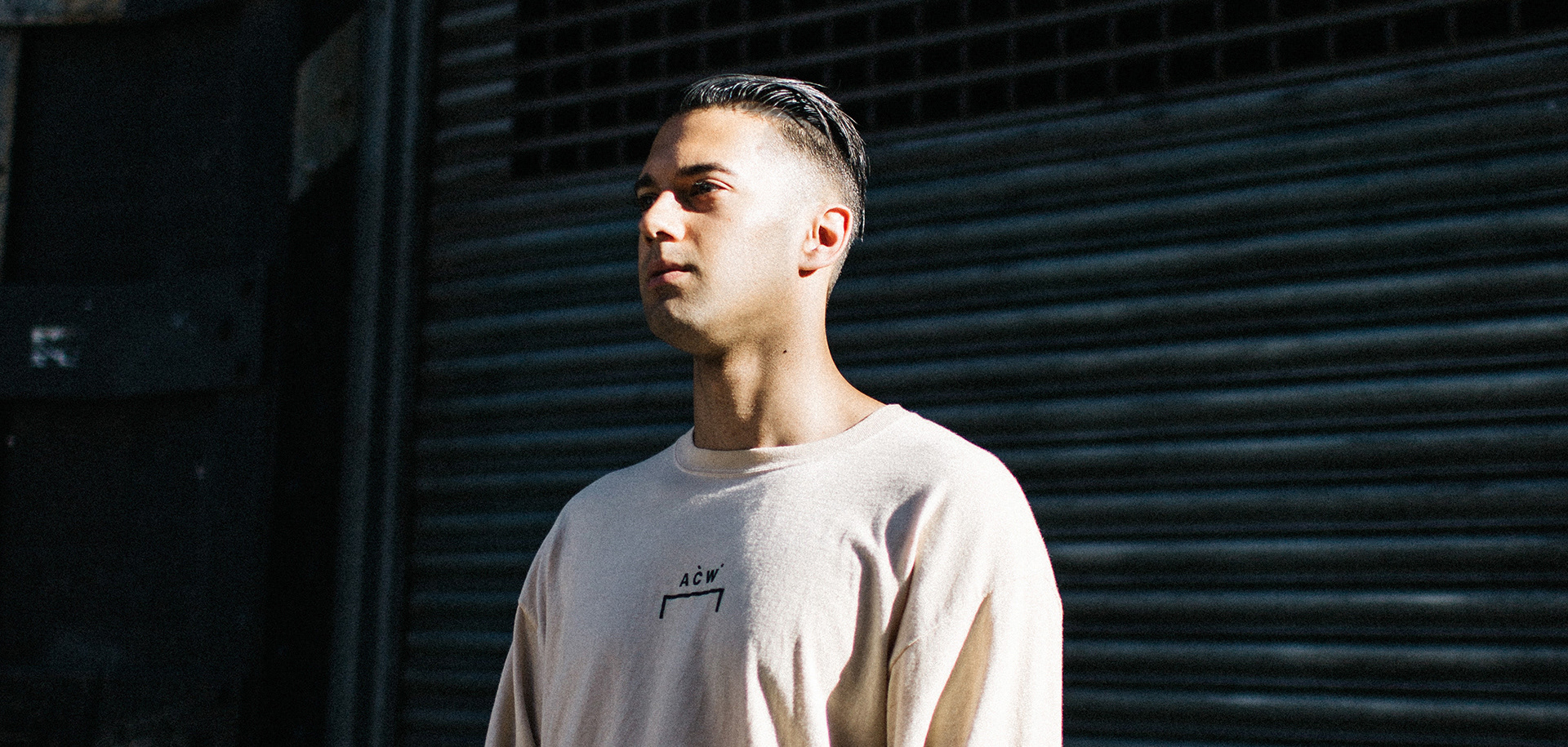 Salim Adam is a London based Director & Photographer specialising in music video and commercial.
His career began studying Graphic Design at university where he specialised in Motion Graphics. Using Adobe's Creative Suite for over 12 years Salim has gone on to become an award winning Motion Graphic Designer.
Over the last few years Salim swapped working for Directors to Direct his own short films. He initially began self-shooting videos for streetwear fashion brands and blogs, but has since gone on to direct powerfully absorbing commercials for brands such as Adidas, Nike and Diadora.
Salim is represented in the UK by Partizan's new Darkroom roster for Music Video and Commercial.
For music video / commercial please contact:
For freelance m

otion graphics / gif photography please

contact: