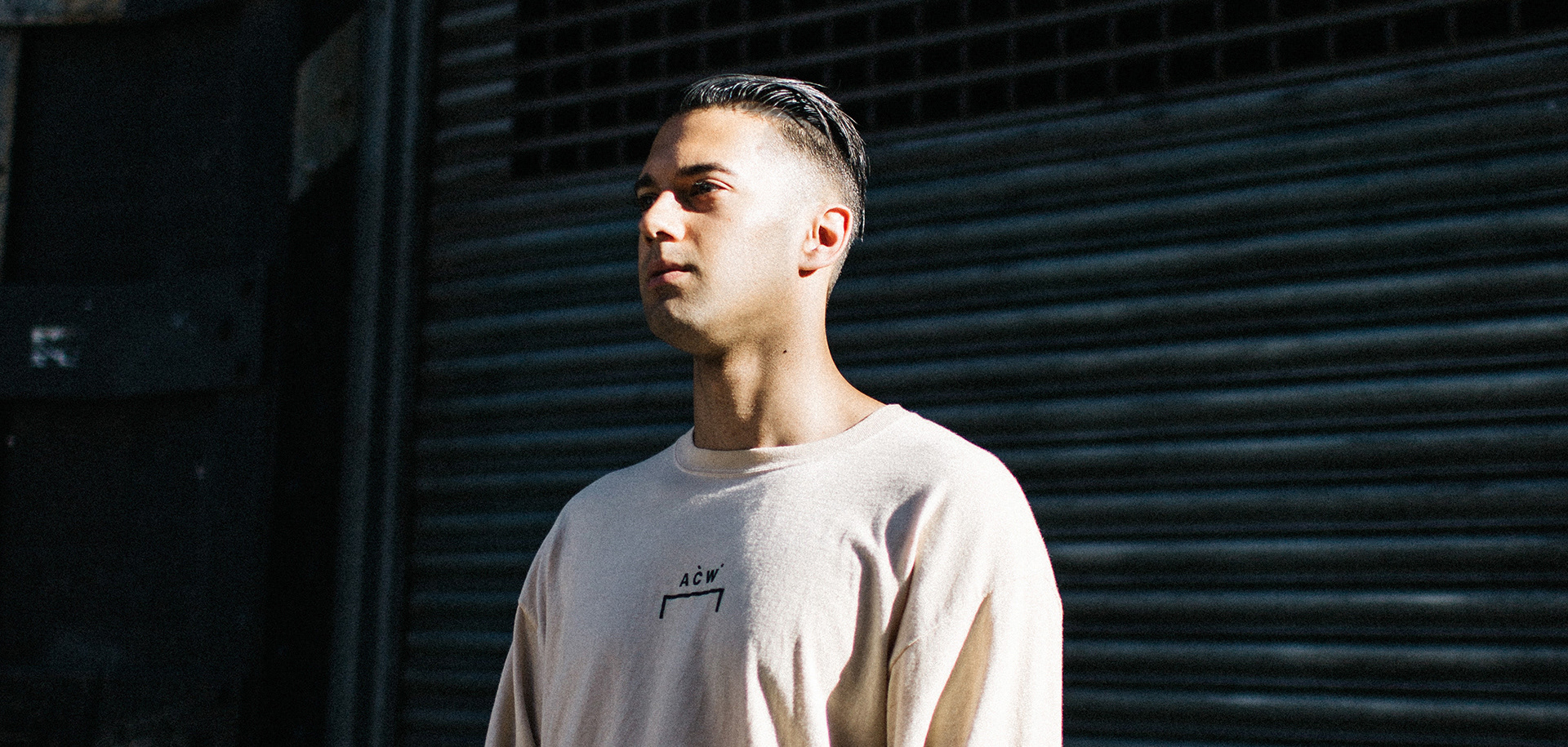 Salim Adam is a London based short film/commercial Director & Photographer specialising in Fashion, Sport and Music.
He has worked with a number of clients including Adidas, Nike, Converse & Diadora. 
Salim's career began in Graphic Design, specialising in Motion Graphics. Using Adobe's Creative Suite for over 12 years Salim has gone on to become an award winning Motion Graphic Designer.
For commissioned & freelance work please contact: 
For commercial/music video please contact: